Friends and Writers,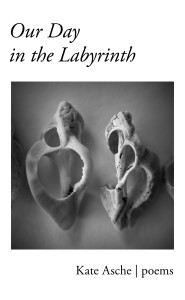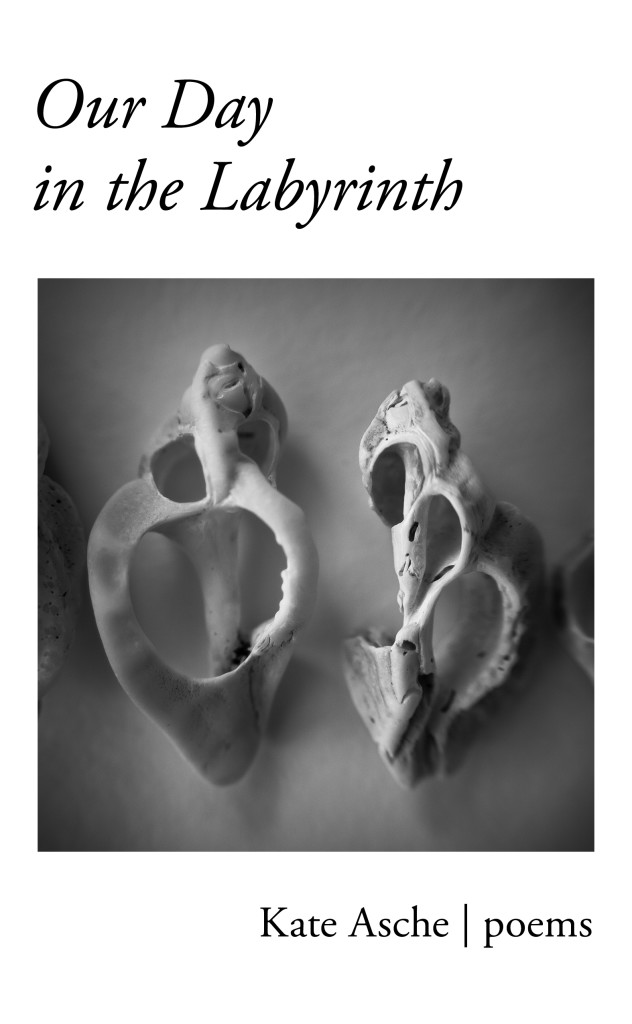 As you may have heard, this spring, I'm celebrating the selection of my first poetry collection for publication–that lovely book over there to the right! It's set to come out in September 2015.
The best way to show your support for my poetry, and for the independent press publishing it (the amazing Finishing Line Press in Georgetown, Kentucky), is to order a copy during advance sales.
Please reserve your copy via online pre-order today (just click here)! $12.49 plus $2.99 shipping. Or, Kate can take orders directly and have the press ship them to you. Please email Kate at kate (at) kateasche (dot) com to arrange!
Kate is offering a special gift to those who pre-order the chapbook: A one-time print run postcard broadside sent to you, with a hand-written thank you from Kate! A broadside is a short bit of literature–a quote or a poem–designed on the page to be displayed as a visual work; the text is often paired with a visual image.
These postcard broadsides will be delightfully miniature. Featuring work from Our Day in the Labyrinth plus some surprises, they will make wonderful additions to any fridge, bulletin board, etc. Postcard broadsides will be mailed in early fall, in advance of the book's shipping date, to all who pre-order. (If you have already pre-ordered, then rejoice–you'll be getting one!) If you've seen Kate's broadsides, you know they are beautifully designed and pair the poems with powerful photographic images. (Click here and scroll down to see two examples.)
And lastly, who doesn't love a sneak peek? If you'd like to experience some poems from the chapbook, check out these links (and consider ordering a copy of the Summer 2015 Colorado Review when it comes out, and read my poem "Incoming" there! It's also in the chapbook):
To hear the poem, "Know/Don't Know" at The Missouri Review website, click here. (This poem was a finalist for the 2011 Audio Contest at The Missouri Review.)
To hear Kate's poems published in Quiddity International Literary Journal (Volume 6.2 – Fall/Winter 2013) click here for "Hook Jaw and Bone" (featured in the chapbook) and here for "Eye." (Thanks to Chris Alford and Epiclesis for recording!)
To hear Kate's poem "Small Animals," published in RHINO Poetry 2012, click here. 
To read Kate's poem "Flame," published in the Winter 2013 issue of The Summerset Review, click here.
To see work from Issue 110 of Confrontation, in which Kate was published, click here. To read Kate's poem from that issue, "Hand Song," click here: Hand Song by Kate Asche.
This beautiful chapbook bids me take a moment to muse on the importance of literary community.
So here we go: This book contains poems written over a period of ten years (most of them are from the last six years, but "Hand Song" comes out of my graduate school thesis). In that span of time, I have written with, and learned from, hundreds–literally! hundreds–of other writers. The title poem is one that I drafted at a Sacramento Poetry Center Spring Conference a couple of years back, in the workshop of Thomas Centolella. Several of the poems were drafted in classes (or while the participants were in classes) when I coordinated The Tomales Bay Workshops under the direction of Pam Houston, who has been a great supporter of my work (check out what's happening workshop-wise at Tomales Bay these days!).
And, more than half of the drafts were first written in Amherst Writers and Artists-method groups, including my own workshops, taught at the former ThinkHouse Collective and now at Studio J (my light-filled new teaching space headed up by champion-in-chief to many, Janna Maron). One of the greatest debts of gratitude I owe as I celebrate my book today is that which I owe to my students, who are also my friends and my first, and often best, readers. Without the writers who gather around my workshop table each week, I would not be the writer I am today, and I would not have produced this body of work. It is through your commitment to writing, my friends, and through your material, intellectual and spiritual support of writing in community that I, too, am able to write. Thank you for giving me the gift of a creative home.
And of course, there is my husband, whose beautiful photograph adorns the cover and whose patience, creative way of being and commitment are present in every line.
With deep gratitude, yours in writing,
Kate